Operation E.C.H.O. (Demo)
A downloadable game for Windows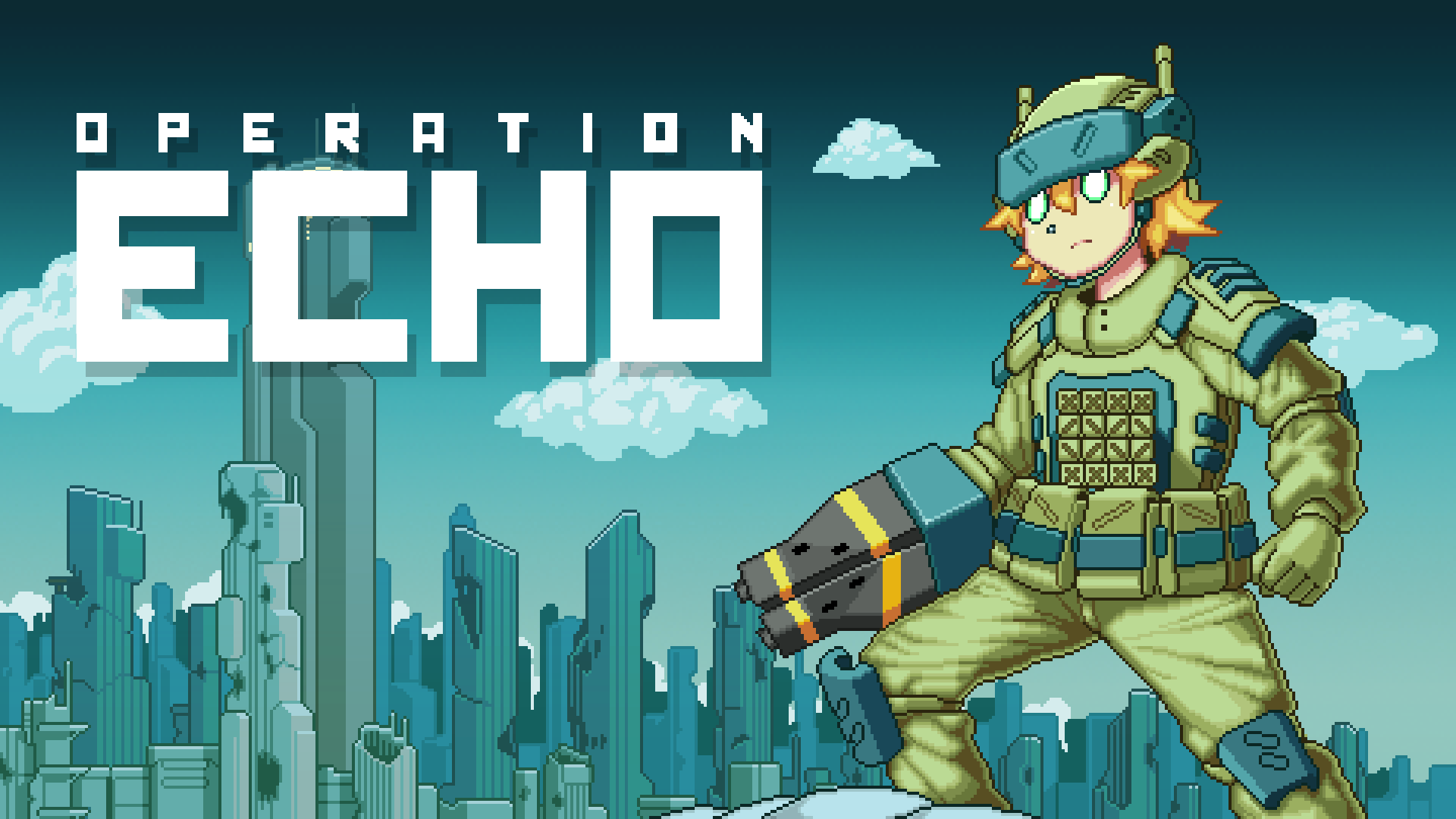 [Youtube]https://www.youtube.com/channel/UC3WEyiSuxdP1zaFt9G1DgTw
[Tumblr]http://greenlegacy.tumblr.com
Email: nateddmp@gmail.com
**[About]**
Echo is Action platformer influenced by several side-scroll-games such as Metal Slug, Megaman, etc."
**[Story]**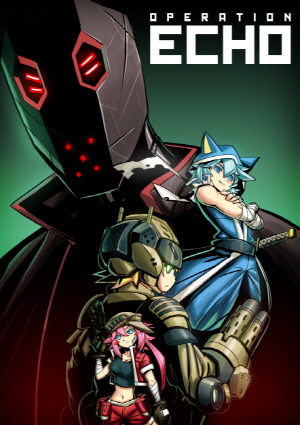 M16 is the protagonist of this game.
He was a famous butler robot. But after Mutant Armageddon started, he got the order of Dr.Miller who created M16.His mission was saving the people's life from the mutant. After adding combat capabilities to M16. He armed with plasma weapon and combat gear that never has before. Now all he needs to do is eliminate all enemies to bring peace back to the earth...
**[Credits]**
Story GreenLegacy
Pixelart GreenLegacy Mzom
Music & Sound GreenLegacy
Level Design GreenLegacy
Programming GreenLegacy
**[Program used]**
ClipStudioPaintEX
Bfxr
Aesprite
FLstudio
Slade3
**[Last words]**
Criticisms are welcome!
I would appreciate it if you could send me a bug report or criticism directly by email or leave a comment.


Download
Click download now to get access to the following files:
OPECHO 2nd demo.zip
106 MB