Operation E.C.H.O. (Demo)
A downloadable game for Windows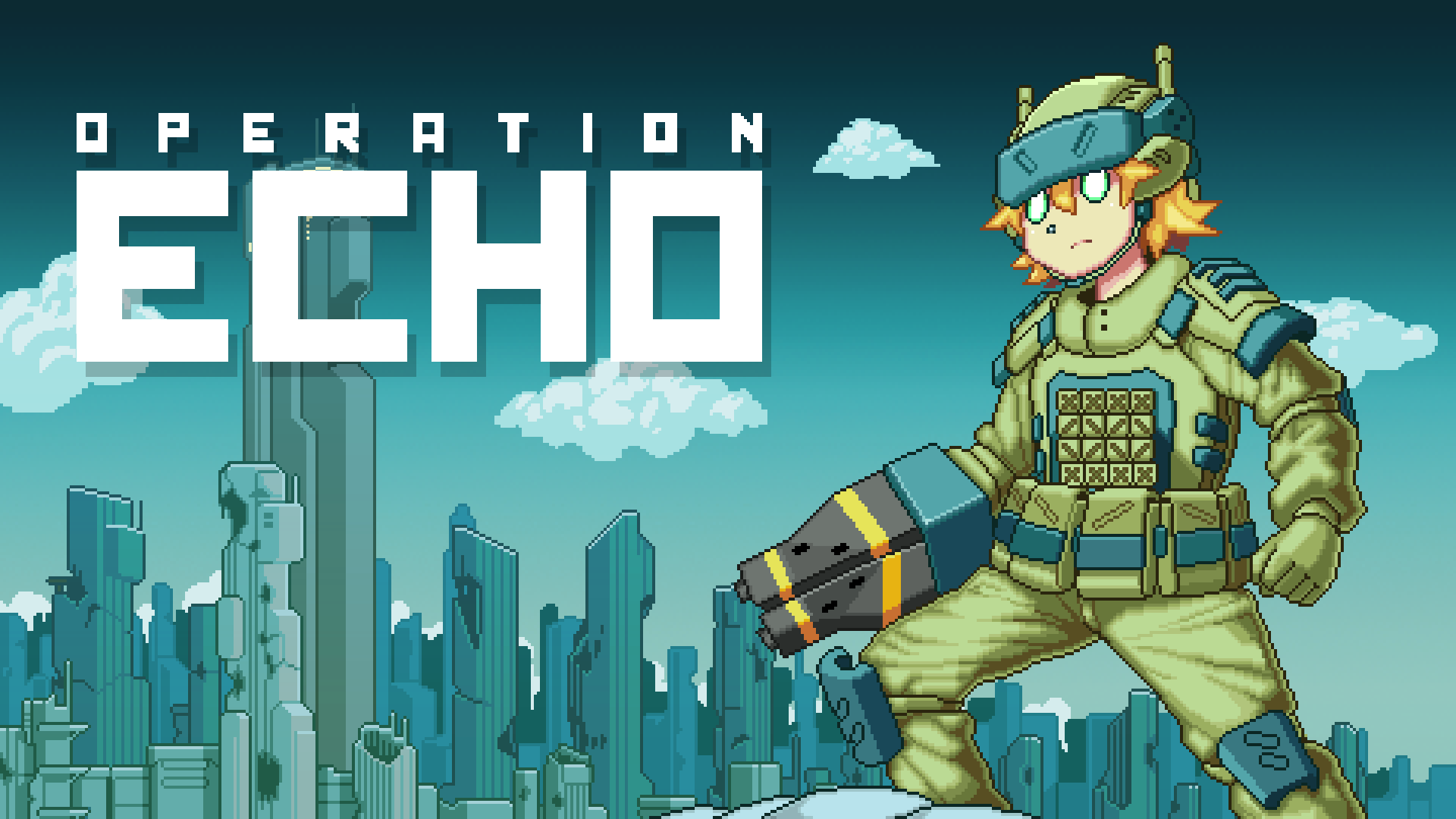 [Youtube](https://www.youtube.com/channel/UC3WEyiSuxdP1zaFt9G1DgTw)
[Tumblr]http://greenlegacy.tumblr.com
Email: nateddmp@gmail.com
**[About]**
Echo is my first commercial game. It is created by GZDoom engine and influenced by several side-scroll-games such as Metal Slug, Megaman, etc.

Thanks again to GZDoom developers for making this game possible to develop. =D
**[Story]**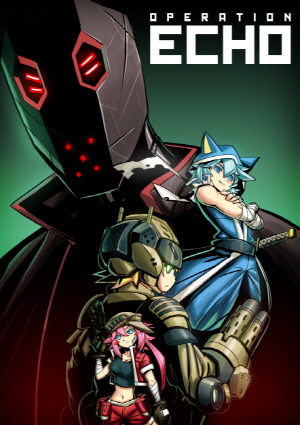 M16 is the protagonist of this game.
He was a famous butler robot. But after Mutant Armageddon started, he got the order of Dr.Miller who created M16.His mission was saving the people's life from the mutant. After adding combat capabilities to M16. He armed with plasma weapon and combat gear that never has before. Now all he needs to do is eliminate all enemies to bring peace back to the earth...
**[Credits]**
Story GreenLegacy
Pixelart GreenLegacy Mzom
Music & Sound GreenLegacy
Level Design GreenLegacy
Programming GreenLegacy
**[Progress]**
Development has started in Feb 2017. I am planning to release a full game hopefully before the end of 2019.
**[Program used]**
ClipStudioPaintEX
Bfxr
Aesprite
FLstudio
Slade3
**[Last words]**
Criticisms are welcome!
I would appreciate it if you could send me a bug report or criticism directly by email or leave a comment.
#platformer
Download
Click download now to get access to the following files:
OPECHO 2nd demo.zip
106 MB
Comments
Log in with itch.io to leave a comment.
I'm really bad at reviewing, so i'll just say "nice work"
I can't wait to play the full version ;w;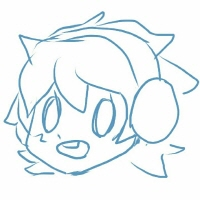 Thank you for playing!
Even though we didn't get passed the boss it was still a really fun game and we enjoyed playing it. Hope the game is still going to get a full release later this year.
So. I gave it another go. And while the controls do feel quite a bit better, some new issues cropped up. First is that there's some crazy inconsistency in the world design that makes it really hard to tell if something is in the foreground or background, if it can be jumped on, or through or not, and if it's destructible or not. Adding that on top of the cardinal direction aiming, and limiting it to movement, I never felt like I could aim and move at the same time without walking face-first into whatever I wanted dead. All that and the shield just kinda feels like a cop out of making damage predictable and preventable. While I understand not every game needs to be dark souls in terms of it's damage avoidance, it felt like "Press X to survive." So yeah, better controls, but It might be getting to the point where I just have t take a step back and say this game just isn't for me.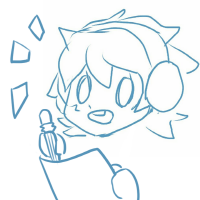 Thank you again CoalFire, I'll make a good improvement next time. Thank you for the criticism! :D
Man I'm impressed you can do this with GZDoom. Criticisms:
- There may be some kind of input delay? I dunno but it feels off whenever I try to do jumps or shield, like it's taking long than it should.
- The default controls are strange, the feel kind of unnatural with a controller. I'm still not certain what the support button does but I assume that came later in the demo.
- The shield their face charging guys have a weird prompt, and overall feel janky. Like their charge doesn't feel smooth, the transition between face hit and shield is odd, etc.

- There's a huge difficulty curve after you go underground. And when you die the healthkit doesn't respawn when you go down there. There isn't enough space to move around and your jump isn't high enough to dodge both of them coming at you (they come out at different times)

- Love the animations and the graphics, though I saw that the bullets go behind the background during the power on section and there's fire bursts. There should also be a prompt saying you can shield through those.

- Was the bullets being stronger when you're out of charge on purpose?
- Dash jump feels really good to use.

- There's a few typos in the demo parts, might want to re-look over that/
Really fun stuff overall, though I can't really get through that difficult ambush, lol.
Thank you for good criticism and I'm glad to hear that you are enjoyed my game :D
Aaand I'll answer some of your questions. Unanswered questions are currently being corrected or resolved.
There may be some kind of input delay? <-Nope, there is no input delay on jump or shield. But, if I find something I'll fix it!

Was the bullets being stronger when you're out of charge on purpose? <-It's not being stronger but weaker. When you're energy runs out, plasma cannon's damage will become weak, and the rate of fire will be increased.
There's a few typos in the demo parts, might want to re-look over that <-What do you mean demo part? You mean startup cutscene? I'll fix that problem.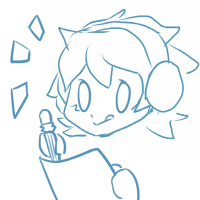 Please look forward to it! I will do my best :D

Fantastic Start, Great Audio, Great Gameplay. Looks Good
wobblyfootgamer