Operation E.C.H.O. (Demo)
Development of Operation Echo
---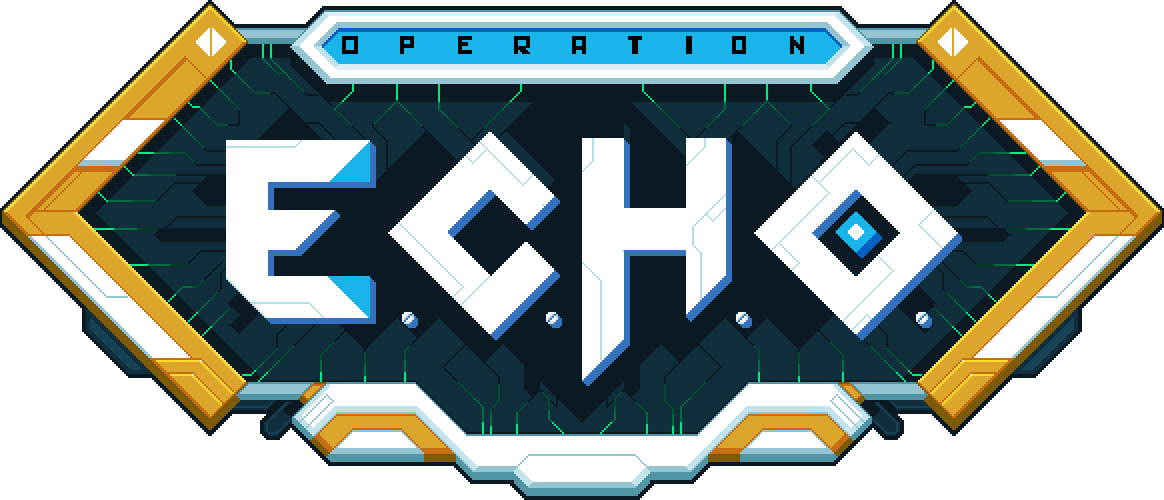 Hello, everyone! I would like to share the news of Operation Echo last year.
Before straightly working on the actual project, we decided to finish the storyline. Sadly, we weren't fully-experienced with the story writing and wasted time that is 4 months.
It taught us a lesson and hired the scenario writer to work on the storyline.
After that, we also lacked the development part. So we planned it for 3 months and started to work on both the scenario and concept art since the last November.
Here are the concept art we've been working on so far!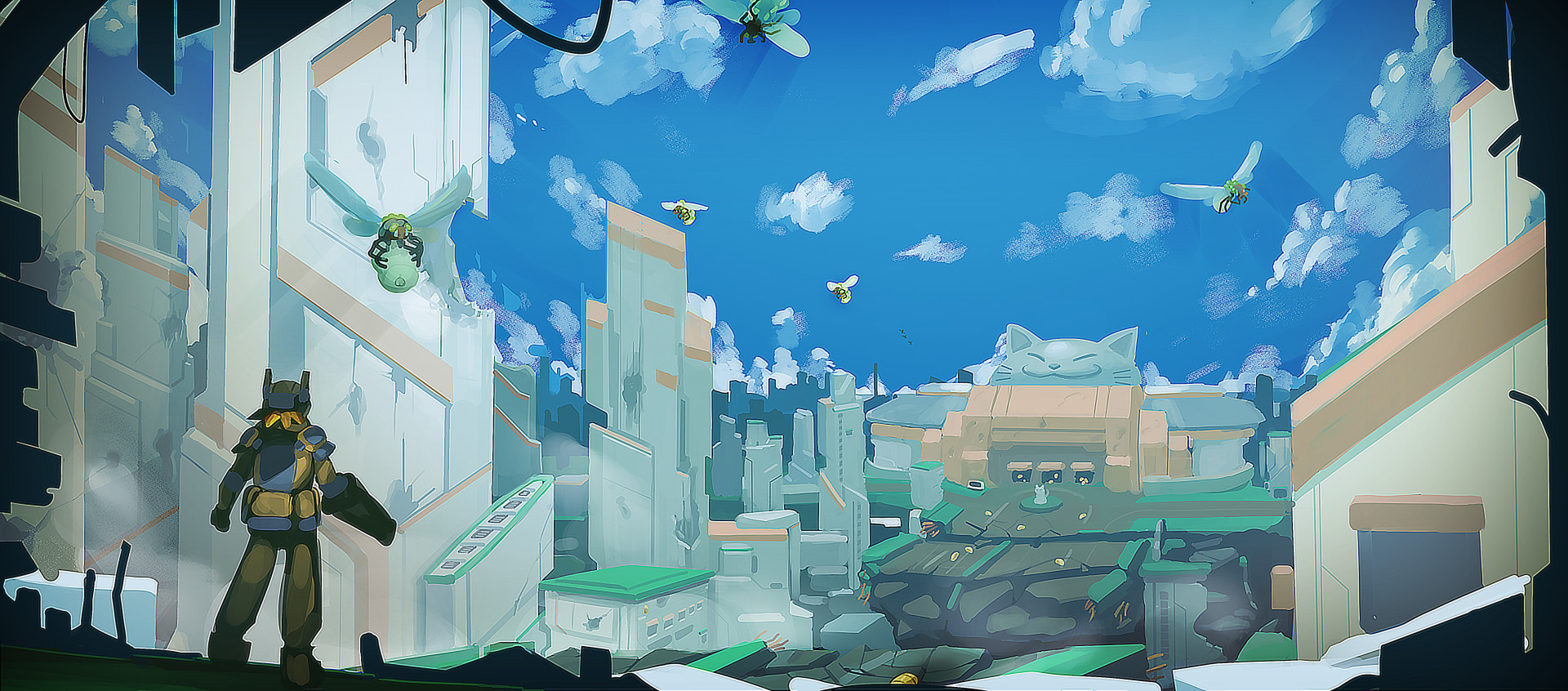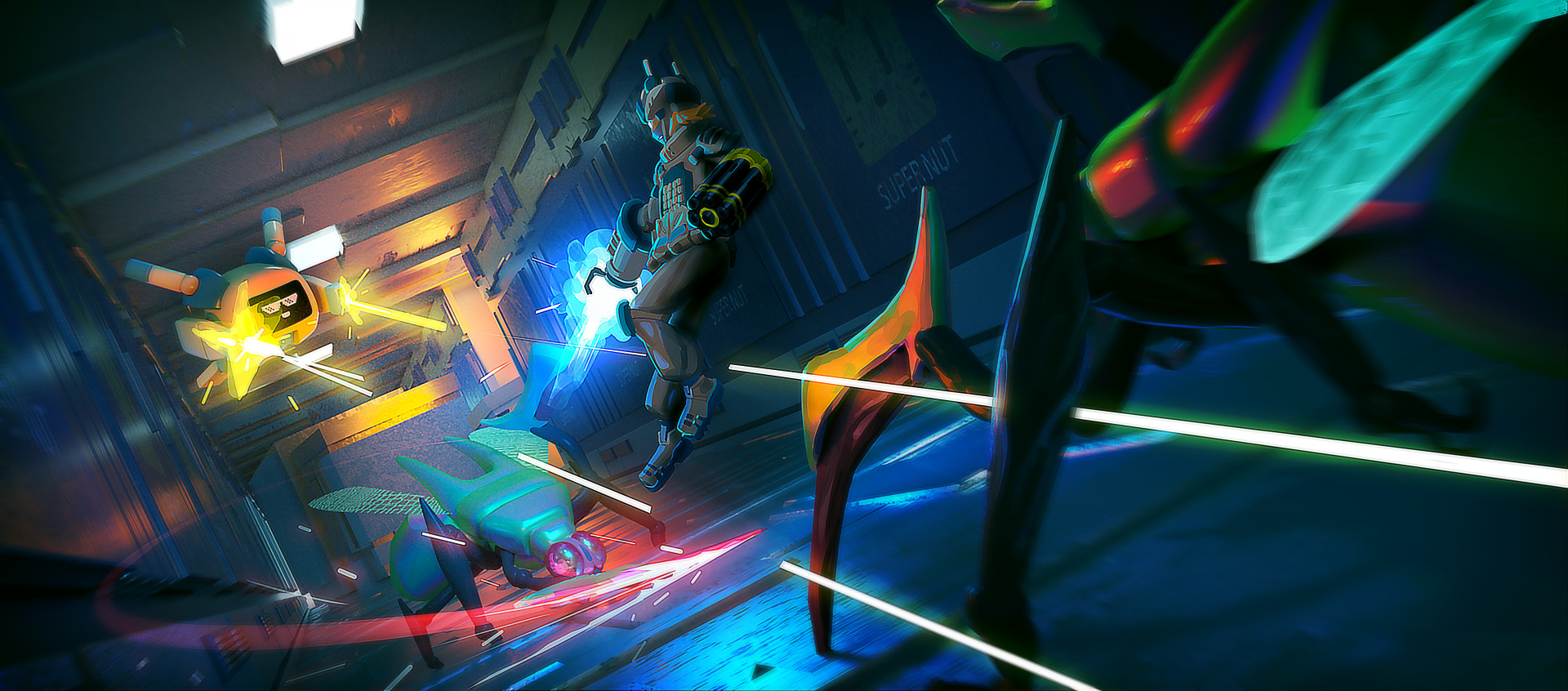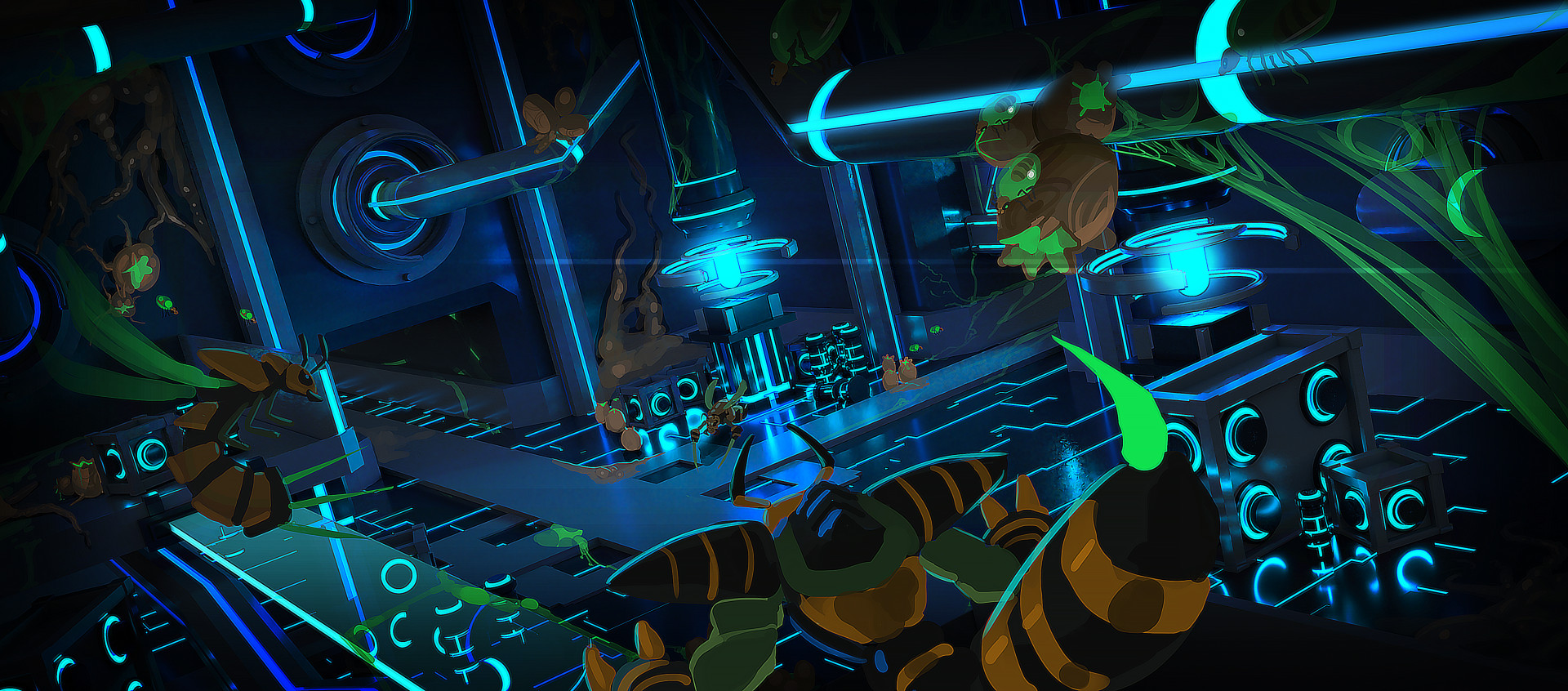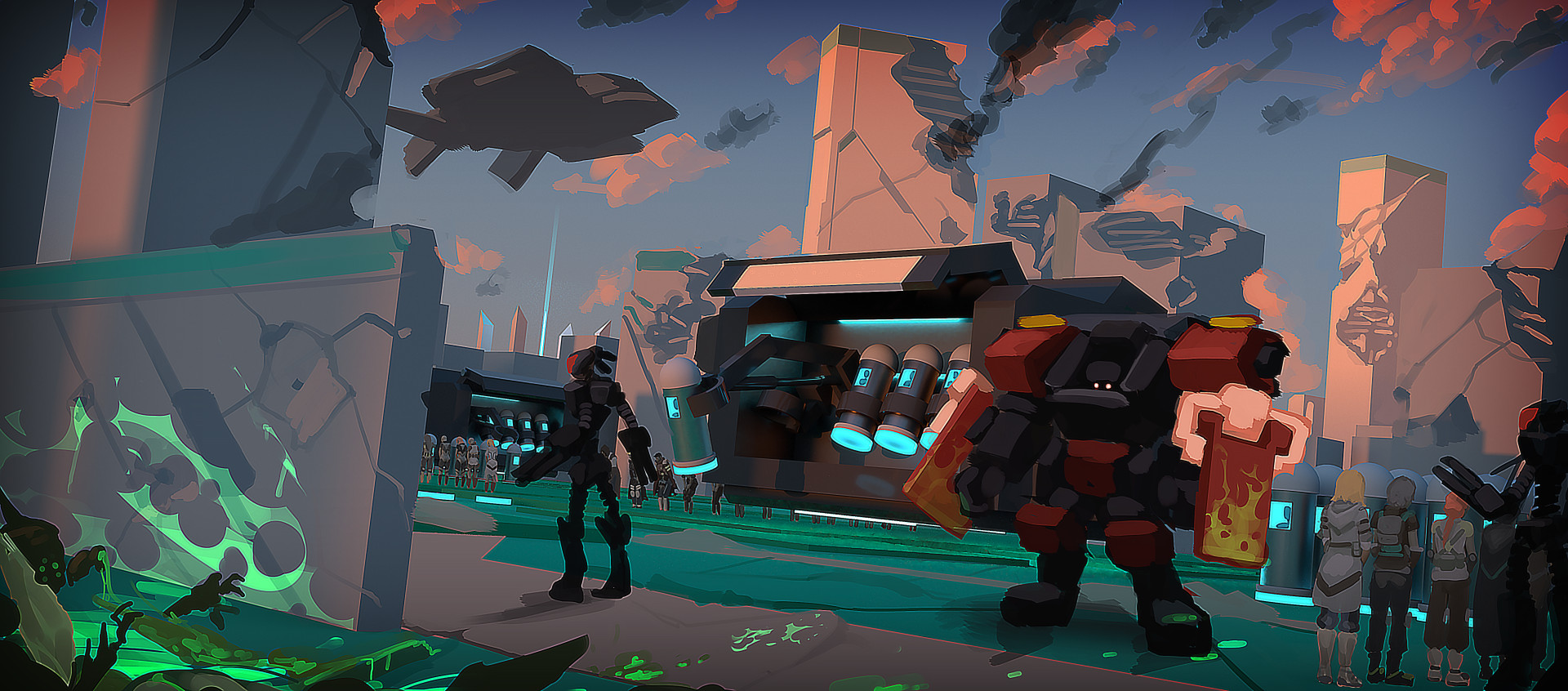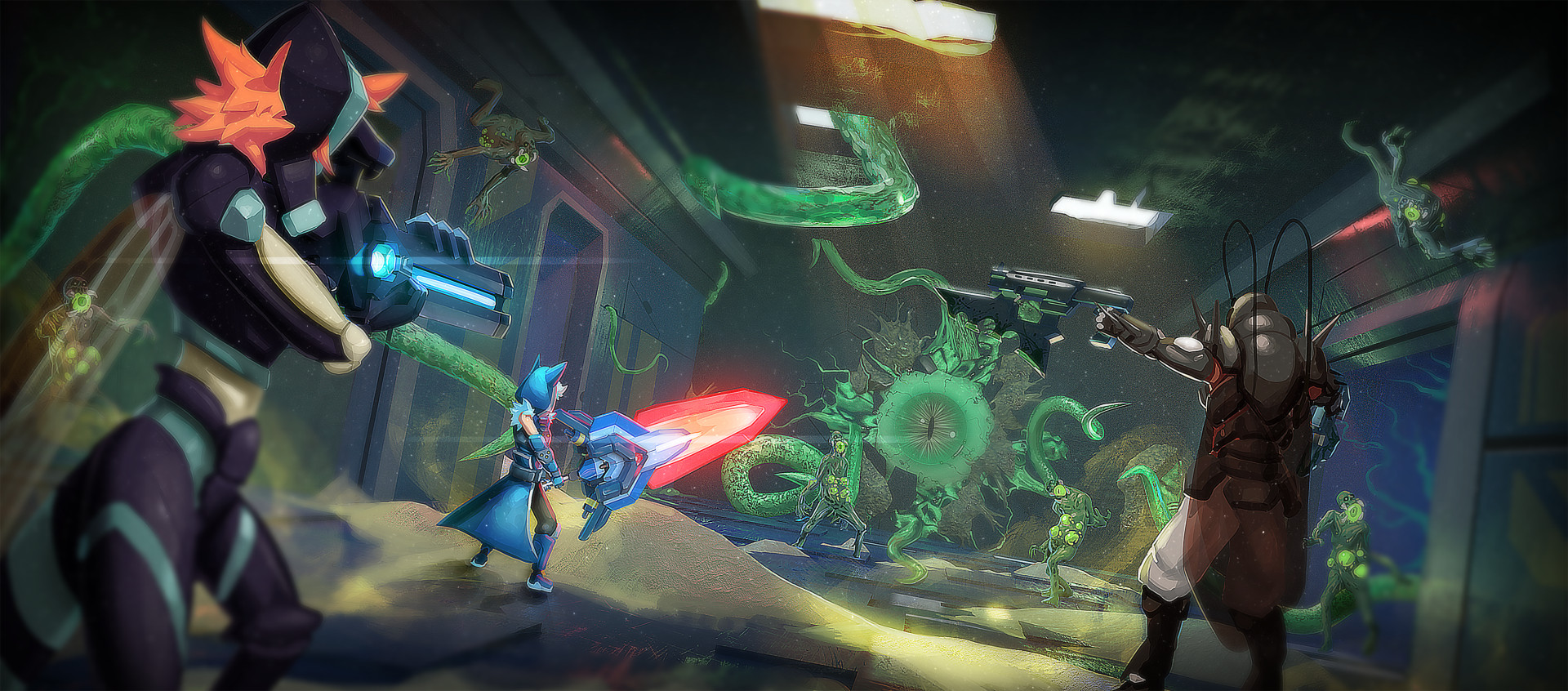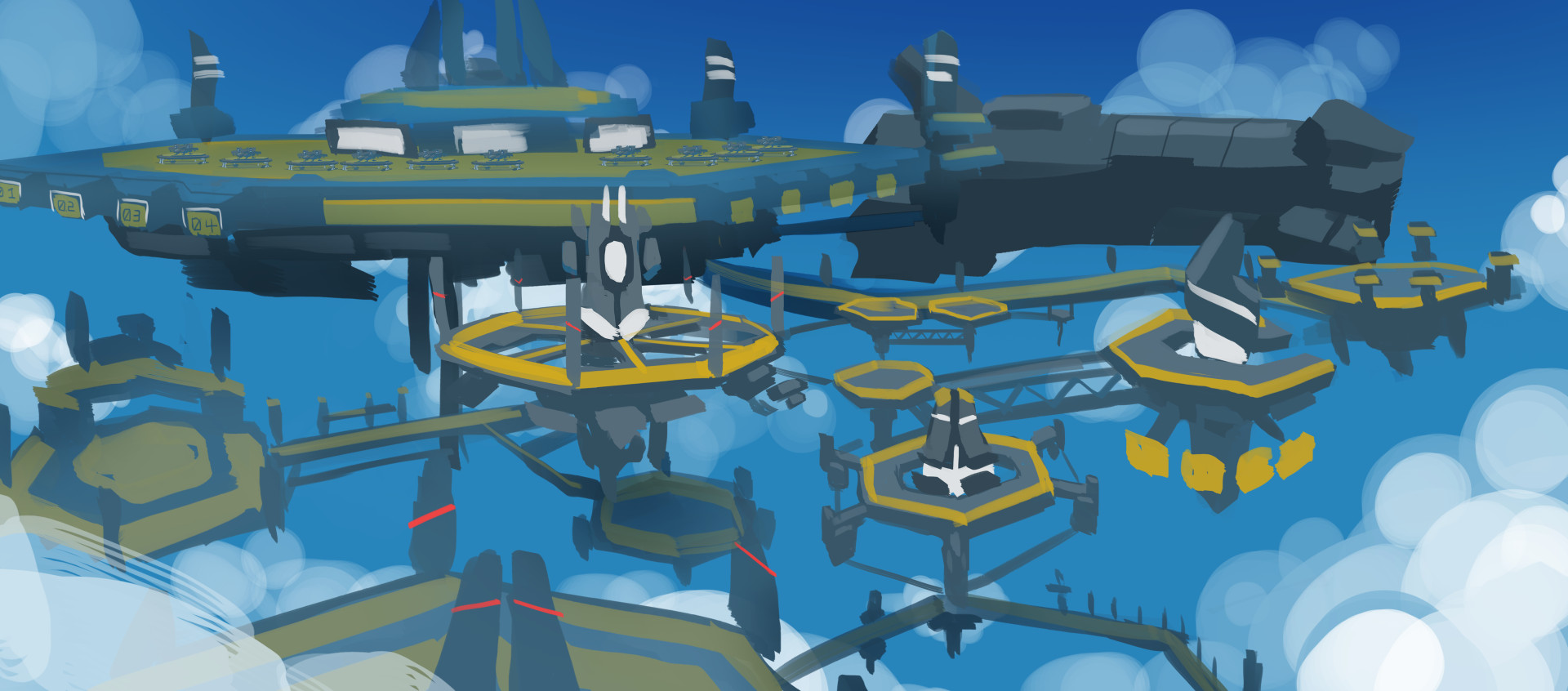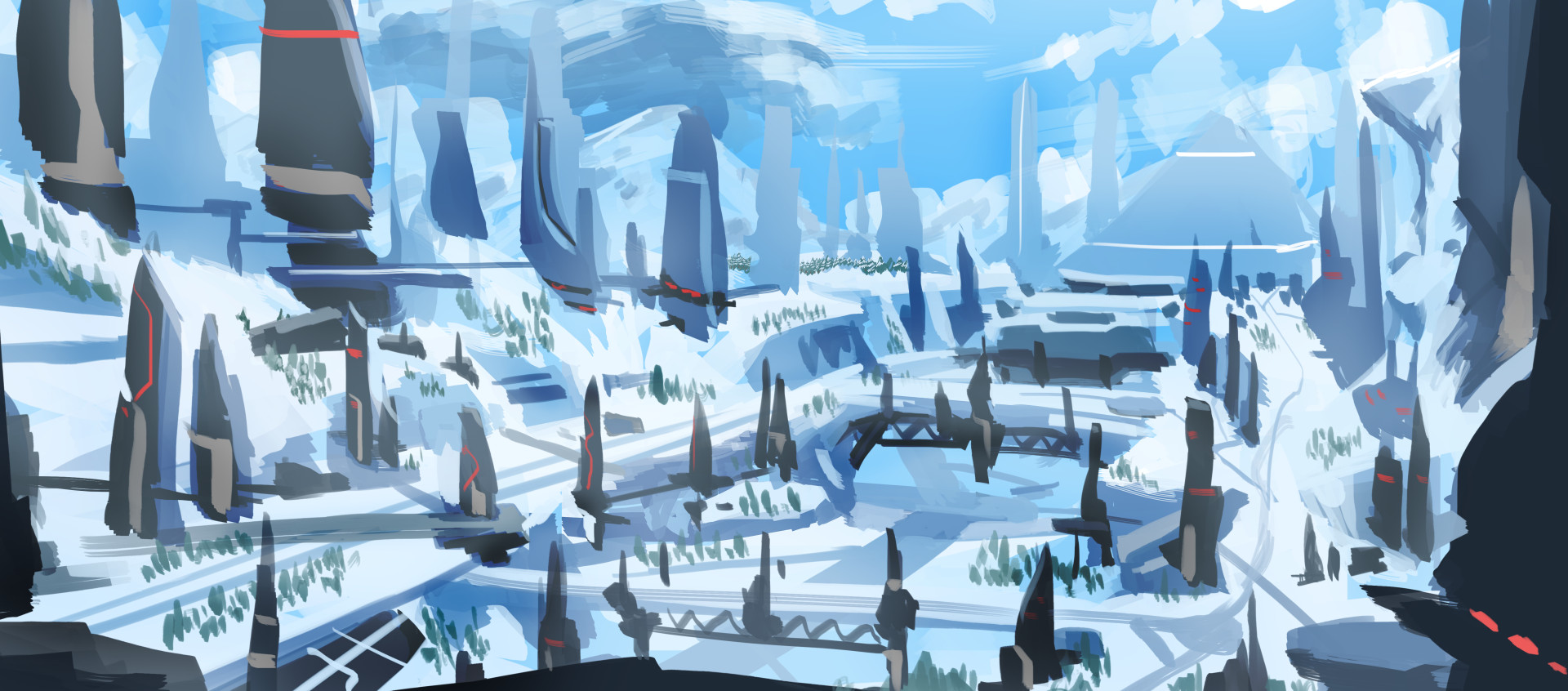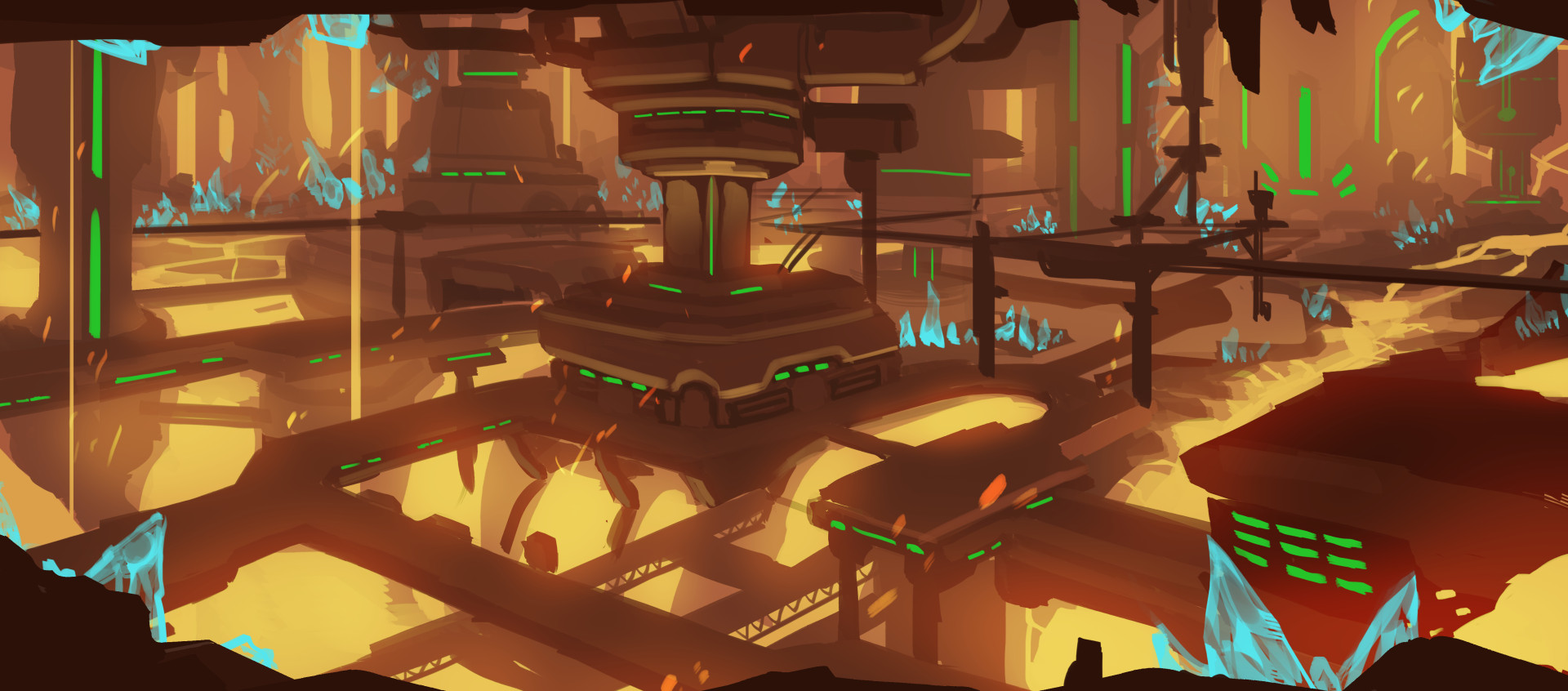 We apologize for not keeping the promise of uploading development status here in this thread often.

We will finish the concept art before April and will get back into development, and going to release the demo within this year. Before that, we will periodically post the development status.
Thank you so much for reading. And stay tuned!
Get Operation E.C.H.O. (Demo)