Operation E.C.H.O. (Demo)
[Intro Animation showcase and Pause Menu Screen redesign]
---
The current development is being worked on in order of Intro Animation -> Menu Screen as I mentioned in the previous devlog.
The intro animation is still in progress. It's a challenging procedure that takes a lot of time since only two people are animating. However, we are doing our best to finish it with great quality.
And we are currently working on the animation and other works at the same time because we can't keep dragging onto animation!
There are too many tasks to be done, so it won't be easy to work on the animation in the future. So for smooth development, we are planning to complete the animation in format of simple slideshow first. And then work on the animation after some level design is complete.
Pause menu Refined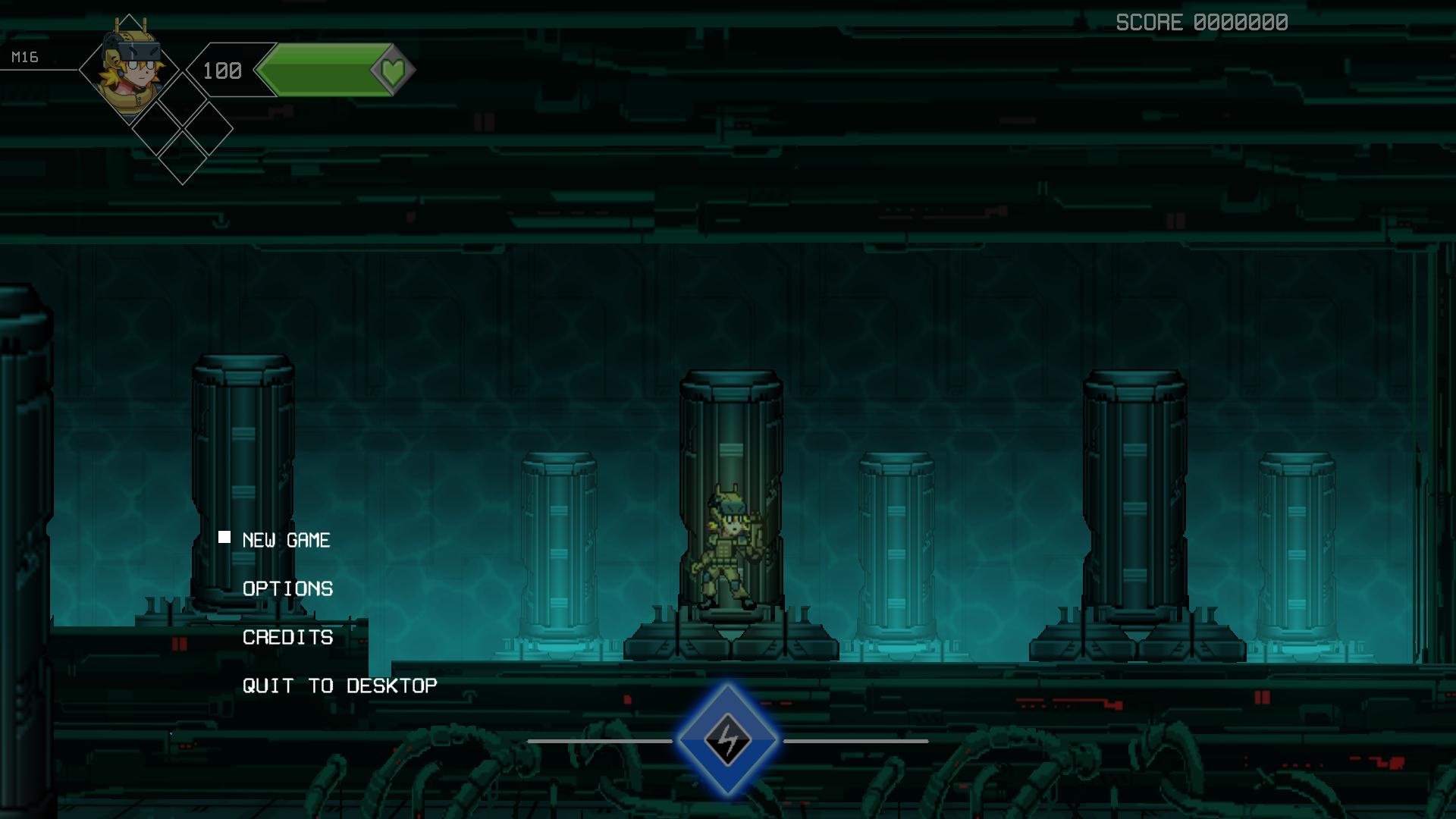 The previous one was not really efficient for the game because it was based on the vanilla Doom's menu.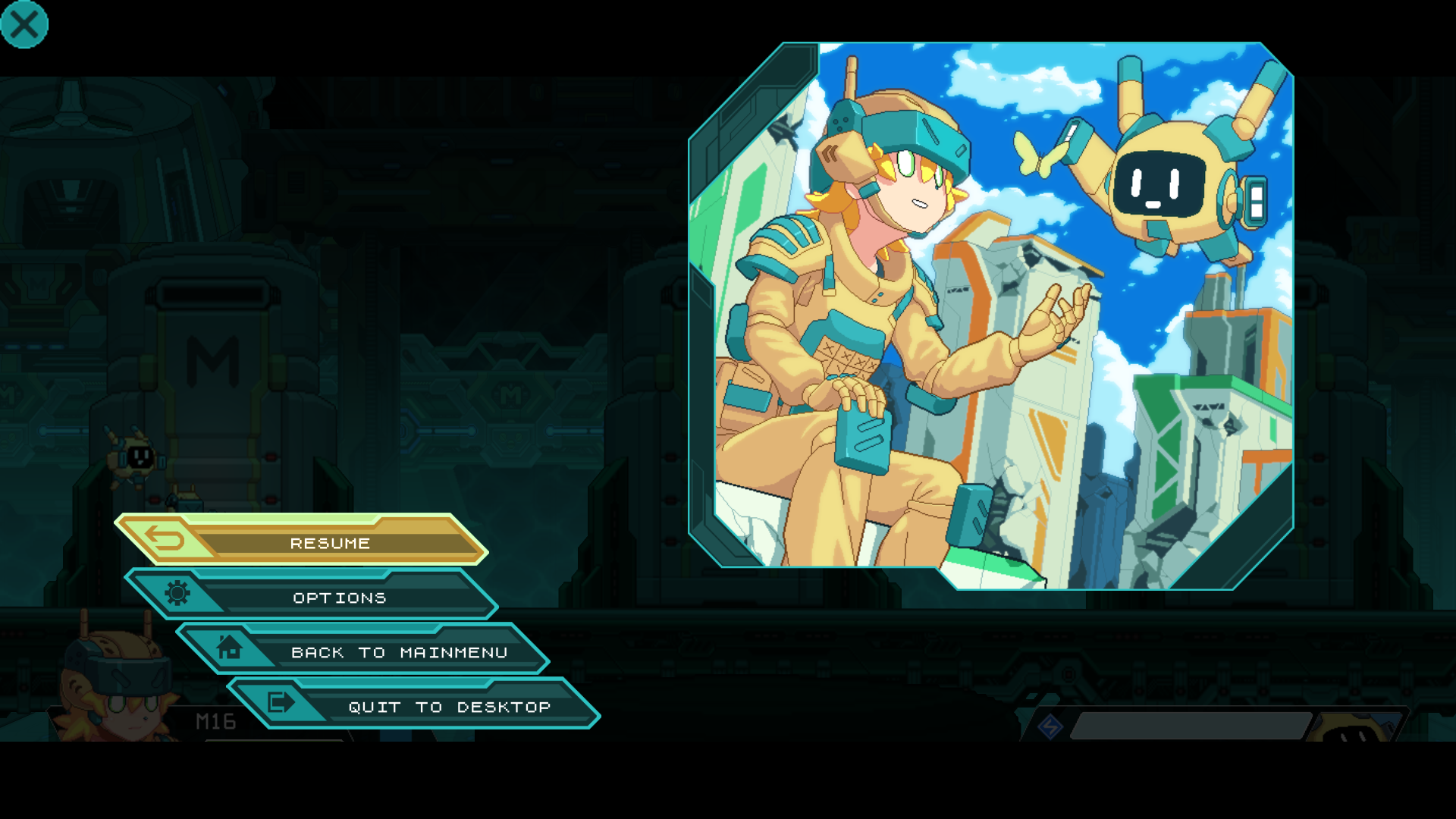 So we added the function to return to the main menu screen by responding differently on each screen, and the warning message of returning to the main menu during the game as well.
Although I kept posting devlogs all related to the graphics, there was a progress in another part. I will reveal more of the details in the devlog that will be uploaded later.
Thanks for reading! :D
Get Operation E.C.H.O. (Demo)