Operation E.C.H.O. (Demo)
Changed save game mechanic
---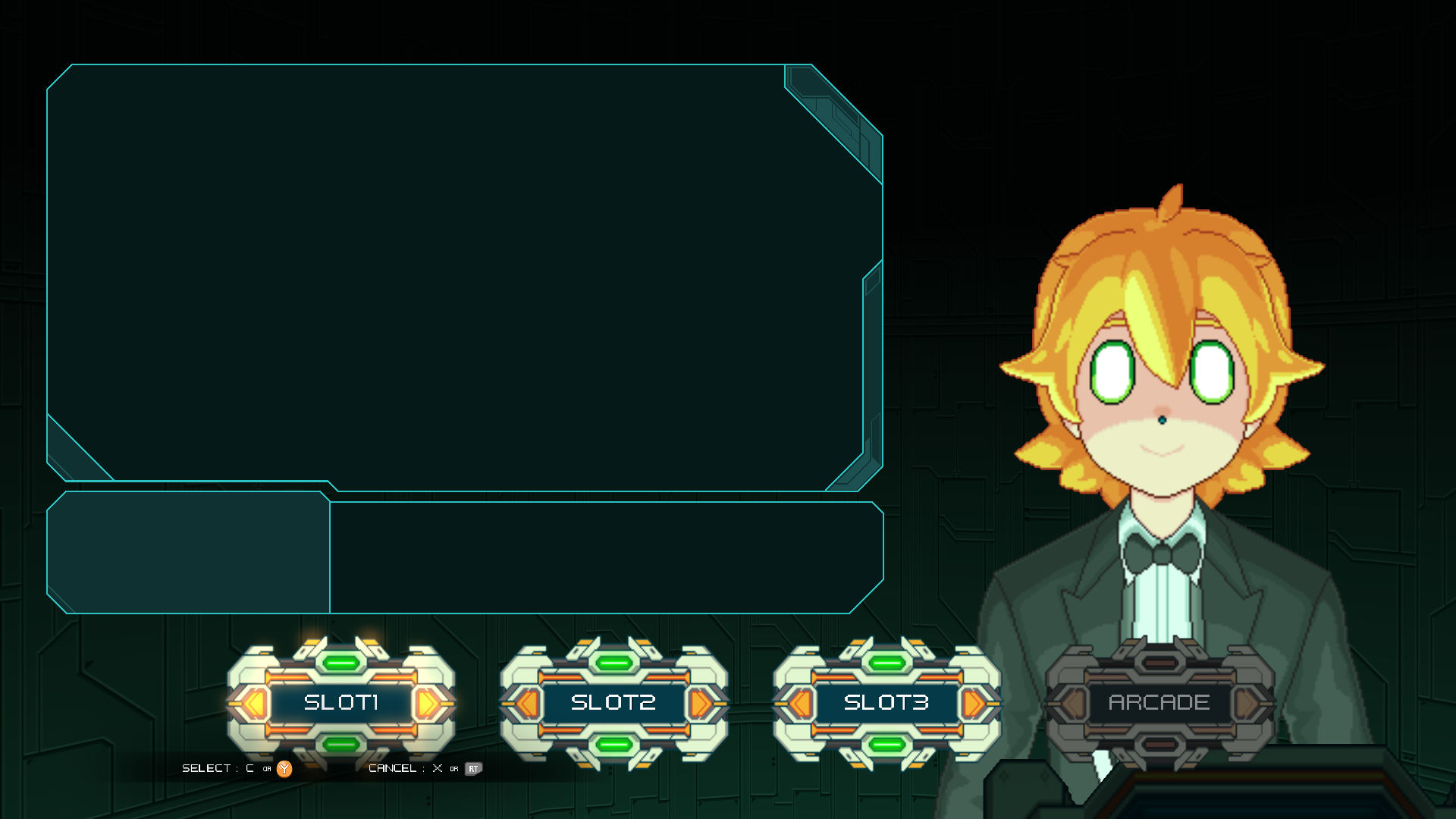 Since the release of the game, the mechanic of saving the game are changed for Early Excess.
Most of the games powered by GZDoom have an inconvenience where it makes previous save files useless once you update the version of the engine.
But in Echo, save game slot is added, so now you will be able to load the save files created in the previous version.
Thanks to the slot, the gameplay will be smooth and continued even after the update.
With the adding of save slot, Main Menu also have naturally changed.
It now has a feature of selecting the save slot that doesn't exist and the status of game progression are automatically saved on each stage.
If you click on the Continue, you can continue playing on the first part of the stage where you dropped off.
In the next log, we will talk about the Upgrade Menu.
Get Operation E.C.H.O. (Demo)