Operation E.C.H.O. (Demo)
Difficulty images added and main menu screen finished
---
The main menu screen has been finished along with the graphical works.
The mechanic was already done a long time ago, but we've decided to enhance it while changing the planning.
Main menu
In the main menu, M16 is ready for battle and is cuter than ever!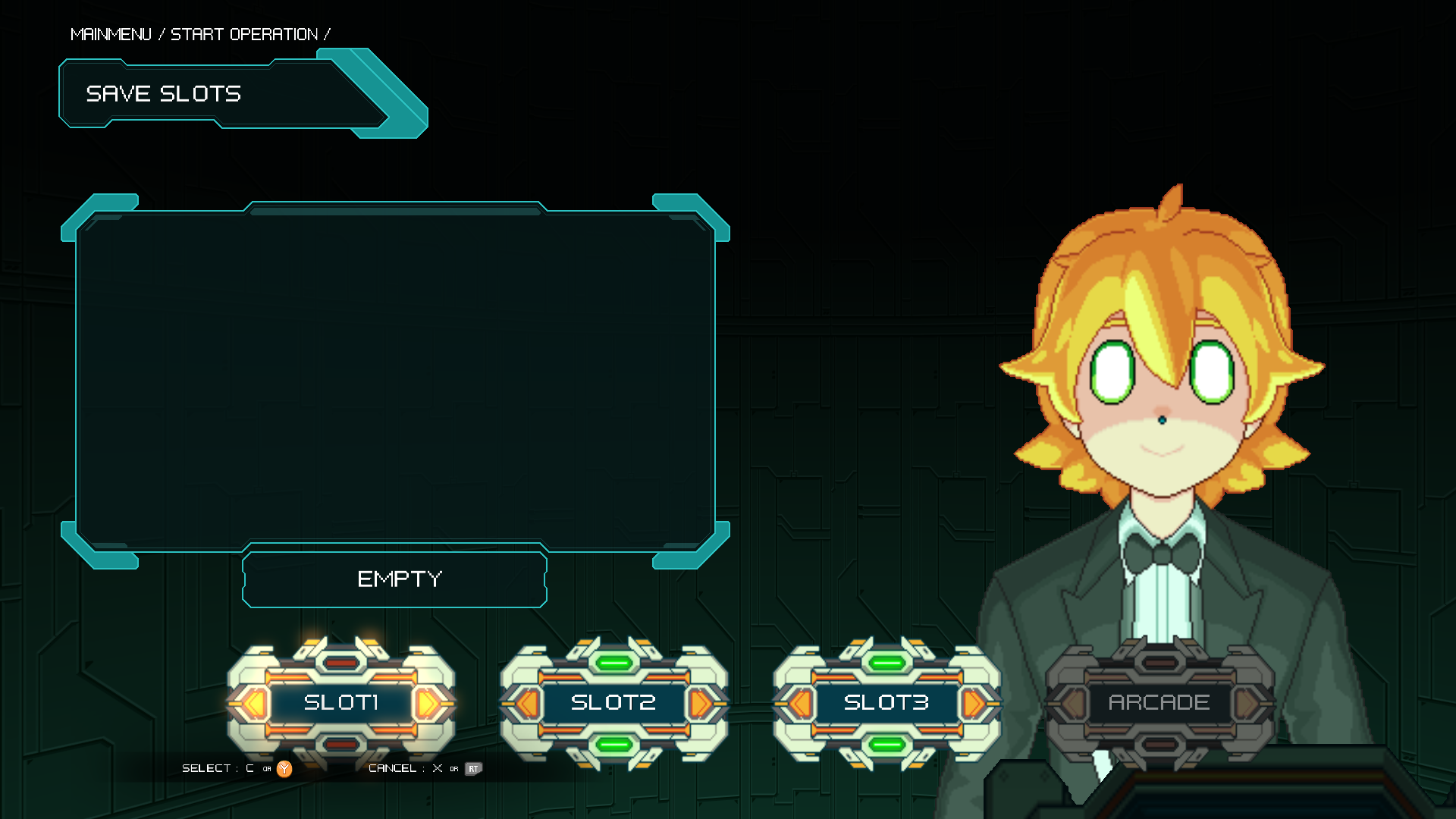 Load game screen
Each slot displays both screenshots and info about the last game.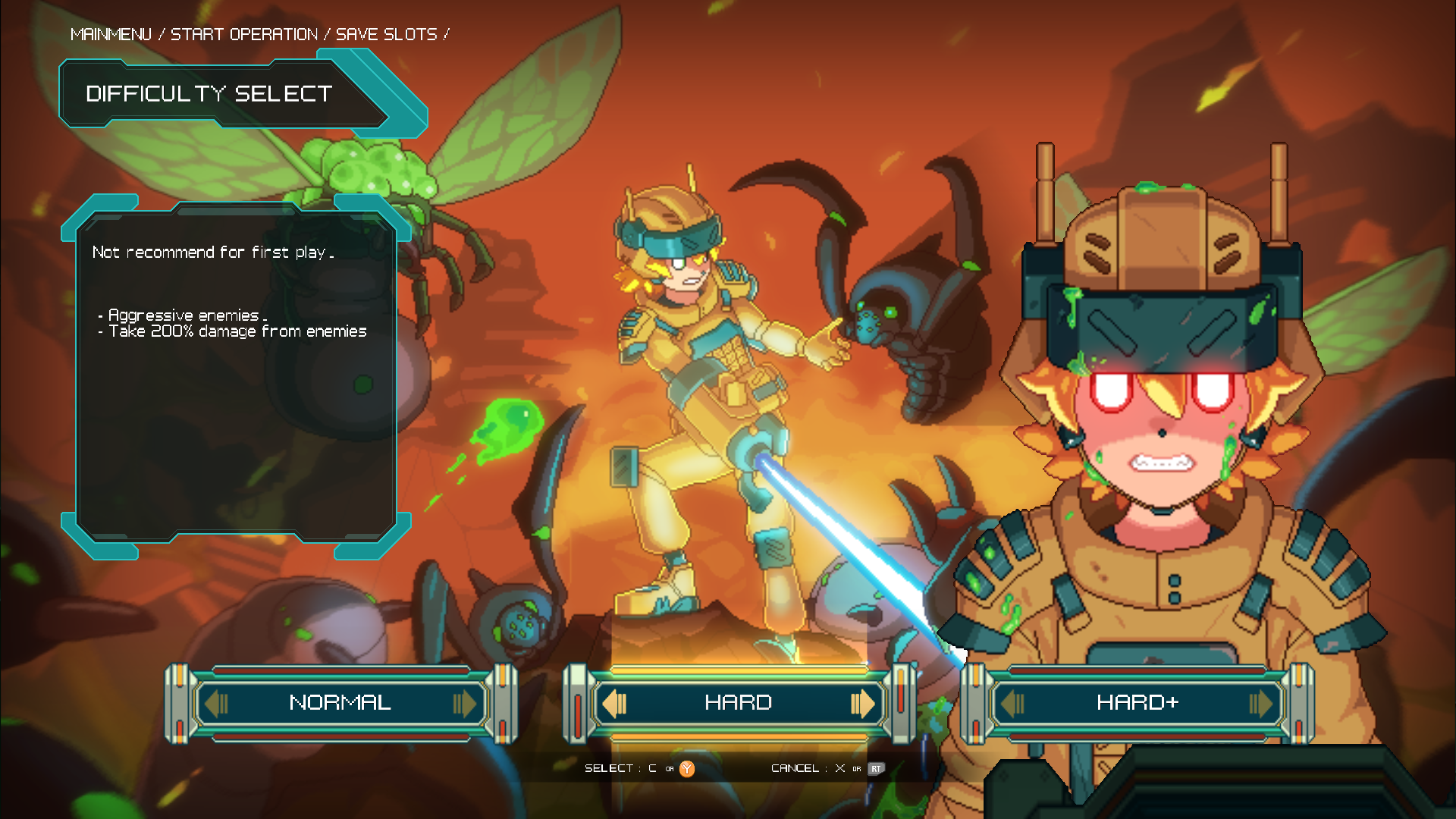 Difficulty select screen
Now shows a description of each difficulty.
We are finally moving onto level designing. That means there will be news about the gameplay finally!
Thanks for reading. :D
Get Operation E.C.H.O. (Demo)