Operation E.C.H.O. (Demo)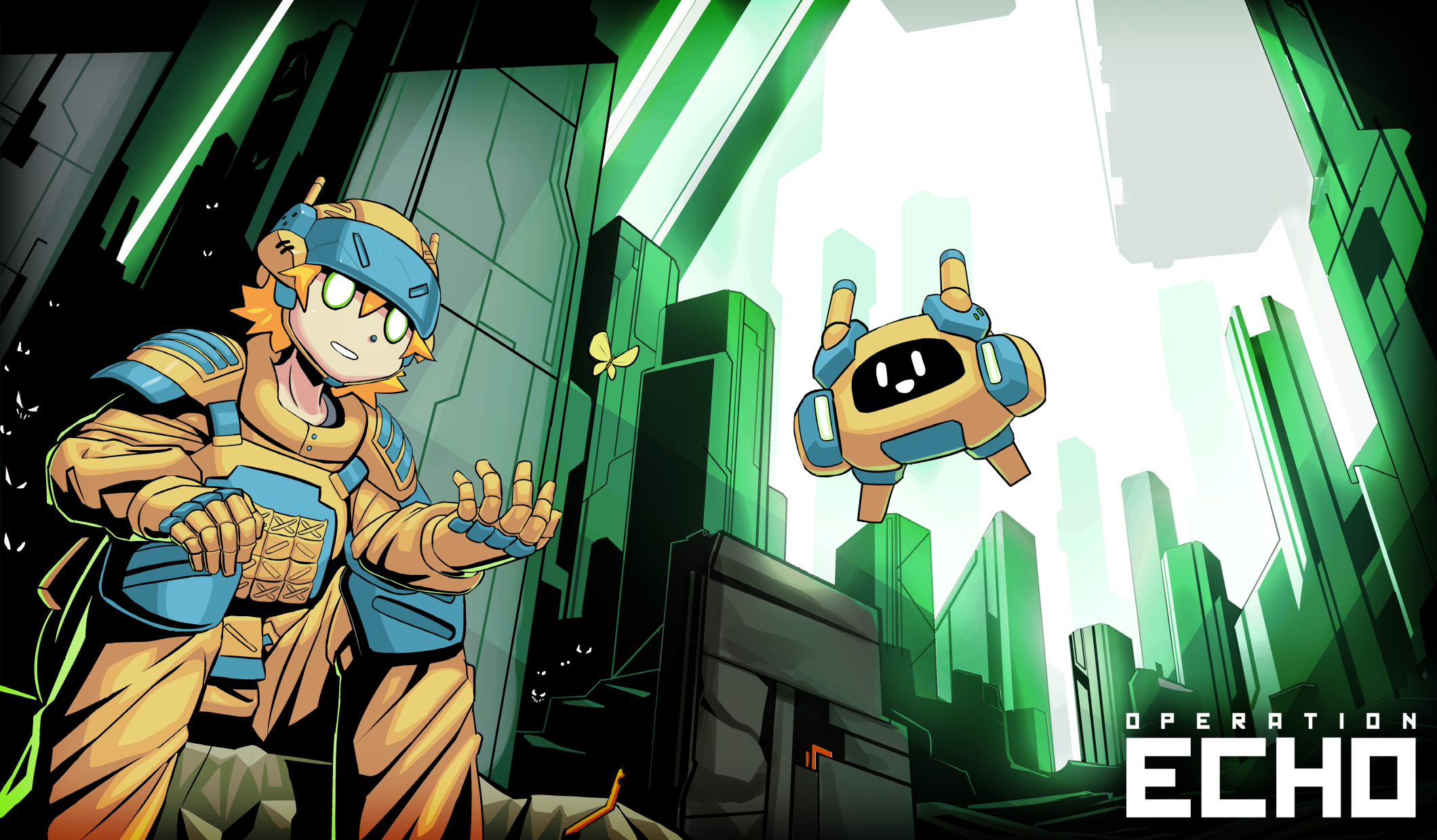 Hello, everyone who loves and encourages my work!
I posted it to let you know about my upcoming activities.
I'm sorry I haven't heard from you in recent months.
But the good news is that I finally have a new office!
Now I'm able to concentrate more on development. We can look forward to many activities in the future.
The development process has only been poorly posted. but that doesn't mean the development of the game hasn't progressed at all. So you don't have to worry about it.
We will slowly post the development diary that has not been reported so far.
Please look forward to it!
Get Operation E.C.H.O. (Demo)